Pricing Table
Infants
(6 Weeks - 14 months)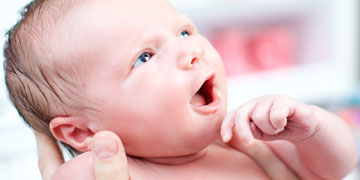 Registration Fee: $80
Full Time: $325 Weekly
Mon, Wed, Fri: $295 Weekly
Toddlers
(15 months - 23 months)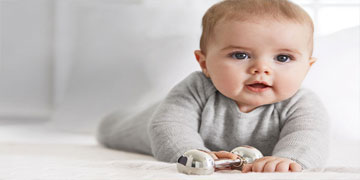 Registration Fee: $80
Full Time: $275 Weekly
Mon, Wed, Fri: $245 Weekly
Two to Three Years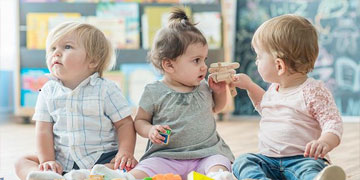 Registration Fee: $80
Full Time: $240 Weekly
Mon, Wed, Fri: $210 Weekly
Pre-School
(4 to 5 Years Old)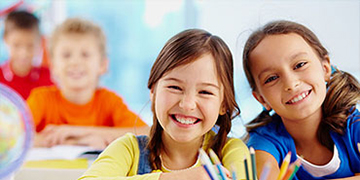 Registration Fee: $80
Full Time: $210 Weekly
Mon, Wed, Fri: $180 Weekly
Our Services
Delicious Food
We believe that all children should have access to high-quality child care that is affordable and includes healthy and delicious meals.
Love & Care
Our dedicated staff creates an engaging and enriching care center in a clean, safe and nurturing environment, where our young learners are destined to thrive.
Experienced Teachers
Highly trained staff have to be qualified for a position. We selectively hire staff that genuinely loves children and has their best interest at hand because this is not just a job, it's a passion that requires us to have a big heart.
Physical Activity
Since many children are in child care throughout the week, it's important for providers to give kids daily opportunities to be active in a safe play space.