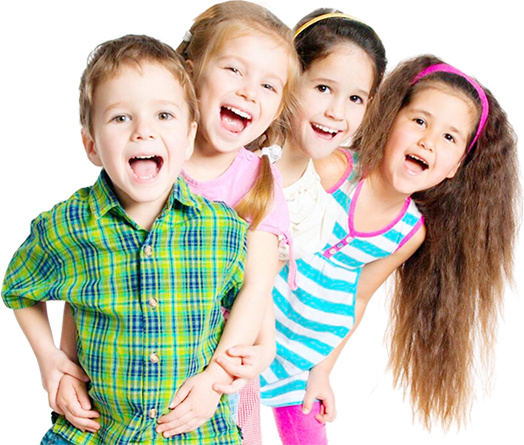 Welcome to
JumpStart Early Learning Academy
Jumpstart Early Learning Academy is a year-round program that offers all early care and education for children ages 6 weeks to 6 years.
Our daily activities and programming consist of a flexible schedule that has been created to provide diversity and challenge for children in all age groups. We offer a structured program for children of all ages, which includes a year round, carefully planned curriculum. Our activities include school readiness skills, such as math and reading, and we also provide ample time for arts and crafts, music, outdoor play and circle time.
Our Services
Delicious Food
We believe that all children should have access to high-quality child care that is affordable and includes healthy and delicious meals.
Love & Care
Our dedicated staff creates an engaging and enriching care center in a clean, safe and nurturing environment, where our young learners are destined to thrive.
Experienced Teachers
Highly trained staff have to be qualified for a position. We selectively hire staff that genuinely loves children and has their best interest at hand because this is not just a job, it's a passion that requires us to have a big heart.
Physical Activity
Since many children are in child care throughout the week, it's important for providers to give kids daily opportunities to be active in a safe play space.